Watch our exciting plans: To save, re-purpose and conserve our ancient Church buildings, for the whole community to use, for generations to come!
Buildings for Cossington's future – the back story
The current village hall (Jubilee Hall) is a wood and asbestos structure with inadequate facilities. It is coming towards the end of its useful life and ideas for replacing it have been explored over 20 years.  Meanwhile, just 100 metres distant lies the Grade II* All Saints Church, the largest public building in the village,  well positioned in the heart of the settlement, next to the village car park.
However, the church also has some serious problems especially the rising damp and its uneven floor which has collapsed in places. Its heating system is outdated and the lighting and electrics need to be completely replaced. It doesn't have toilets or cloakrooms and is becoming unsuitable even for future church services. Its state of decay and disrepair is now of concern to Historic England which has recently added it to its register of Buildings At-Risk.
The Cossington Project Group, which leads the Building for Cossington's Future project, aims to meet both the need for a new village hall and the need to conserve the church, with a single joined up project.  The plan is to restore and extend  All Saints Church to create a Village Centre facility that will….
Serve the whole community of Cossington as a community centre for all
Discover, conserve and share our village heritage for generations to come
Enable and equip the growing Cossington church family to thrive
We are aiming to reorder the inside of the church building and to repurpose the nave space to create a large and flexible community space for all. We are also seeking to build a north aisle extension to accommodate kitchen and toilet facilities and additional meeting space. We are building for Cossington's future. Could you be part of it?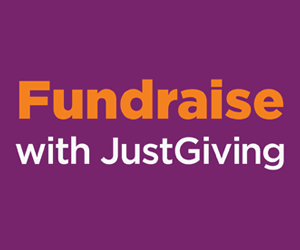 Project Newsletters